Are you a creative freelancer? Are you looking to take your freelance business and turn it into a full-time career?
Well, we're here to help! Learn with Nik is a digital academy designed to help creatives go from freelance to full-time by providing courses that educate them on how to run better and streamline their business through effective marketing, sales, and workflow processes.
We help creatives fundamentally change the way they work to earn more money and get more clients than ever before!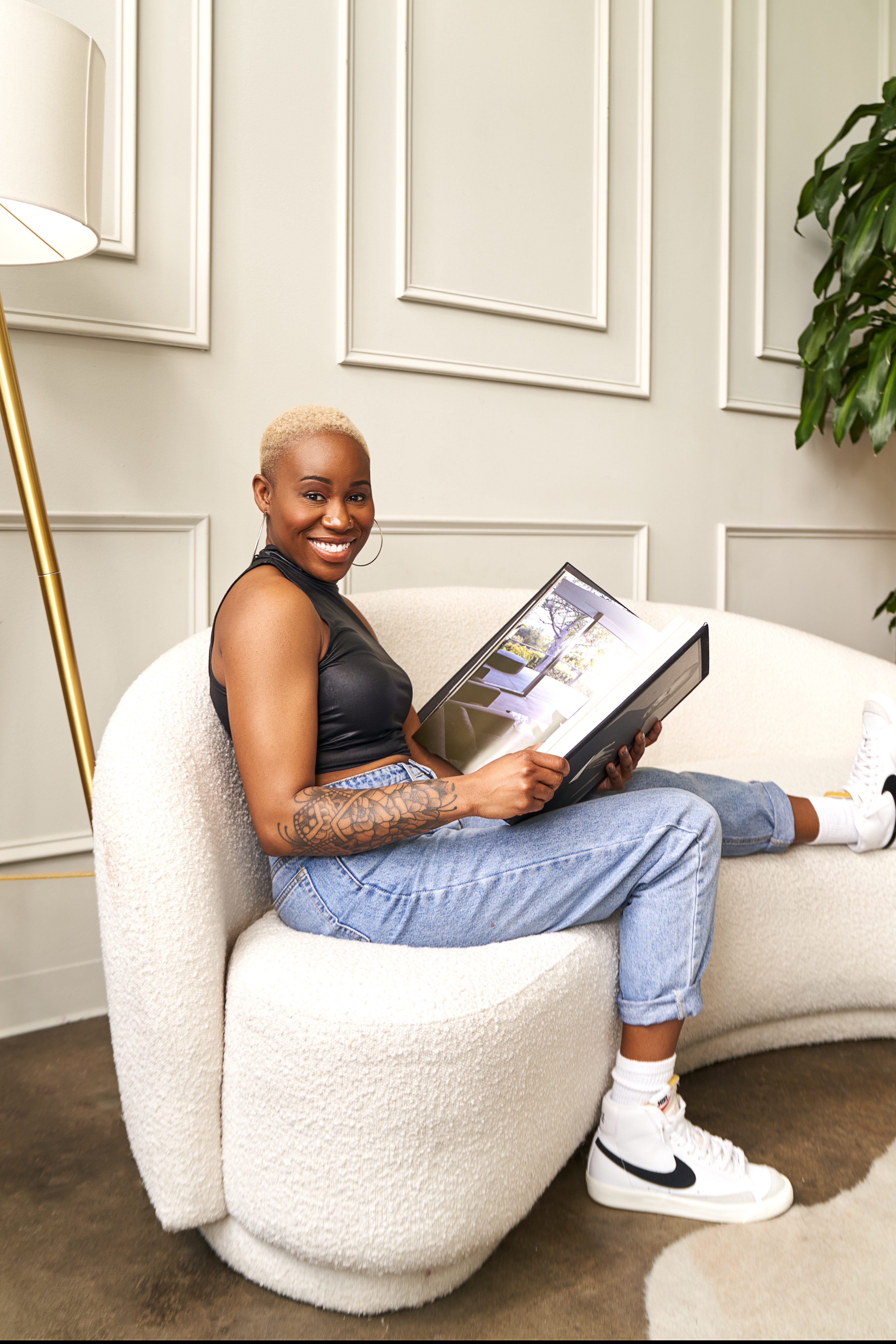 Nikki Rumph is a brand photographer and strategist who loves working with entrepreneurs and influencers to help them build their brands, tell their stories, & communicate their expertise by providing intentional-based imagery to showcase across their digital channels.
She received her MBA in marketing from the University of Memphis. She had always been fascinated with all things branding and marketing-related. After 10+ years of working in corporate America helping big companies enhance their presence online via digital marketing strategies, she decided to venture out on her own and help small companies & content creators do the same thing.
She loves educating entrepreneurs and business owners on how to help elevate their brands via digital marketing, so she has launched her digital marketing academy for service providers and content creators.
Check out our current offerings:
We're working hard to create more valuable courses. If you want to be the first to know when they drop, please sign up for our mailing list below.
Check your inbox to confirm your subscription